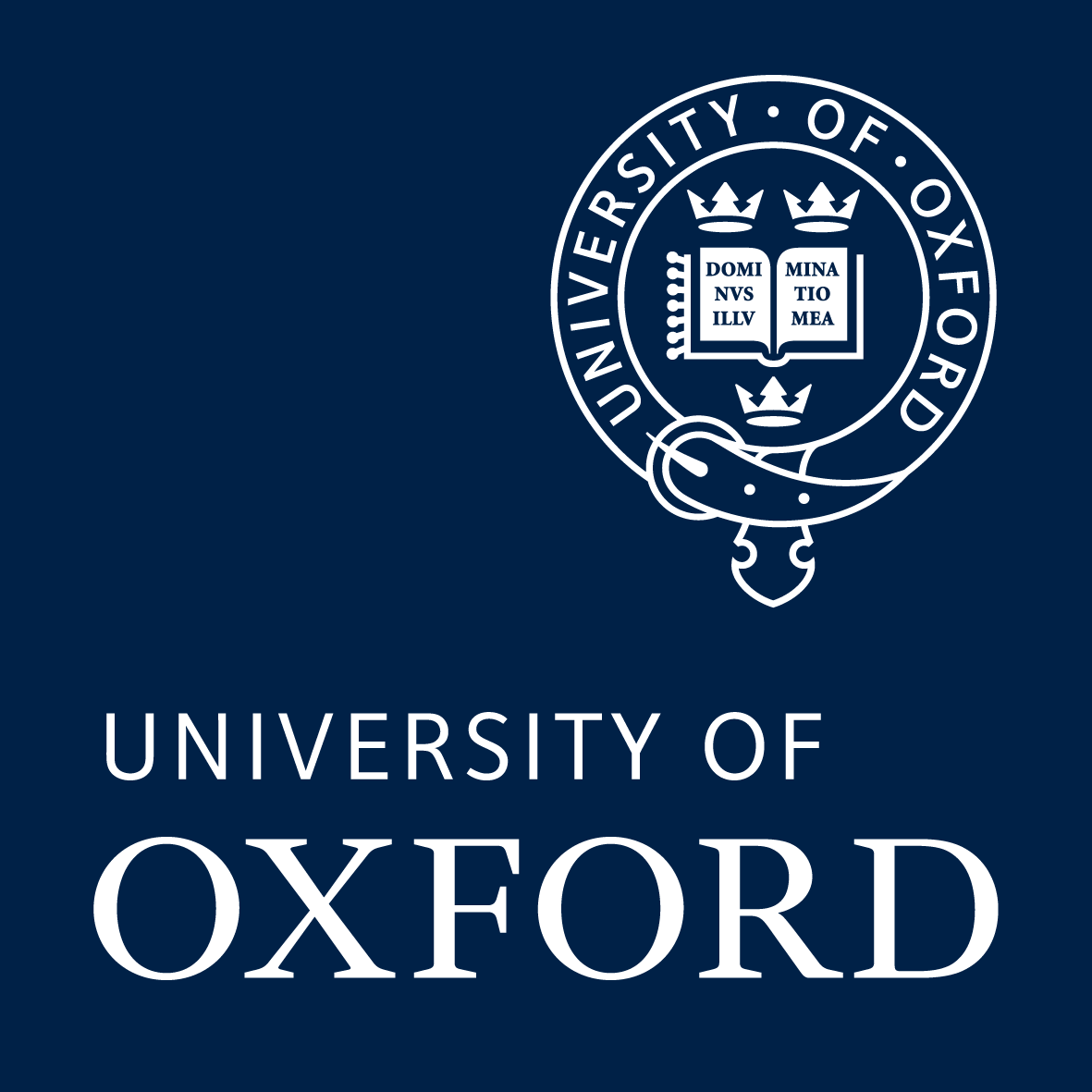 ---
"We Wouldn't be Here Without the Internet": the Limits and Capabilities of Digital Value Chain Upgrading in the Philippine Independent Film Sector
Supervised by
Dr. Xiaolan Fu

The idea of fostering "capabilities" as a way of upgrading value-creating activities in the cultural and creative industries has been of interest to many developing countries, namely where efforts in learning can help acquire forms of competitive advantage and achieve long-term goals in innovation. However, the value chain upgrading literature has largely focused on implementing marginal utility assumptions of cost-benefit analysis, individual preference and perfect information on industrial manufacturing. This falls short in accounting for the non-monetary sources of advantage that is so characteristic of the cultural and creative industries, where economic activities are contingent on a host of social, cultural and environmental factors. Much of this literature also neglects the impact of such factors on efforts in capability upgrading at the level of the individual, and how these individual capabilities are transformed into innovative behaviour at the organisational level.

Thus, this research explores the impact of Internet-based technologies on capability upgrading within the digital value chain of the Philippine independent film sector. The independent film sector provides a wider commentary on a national economy seeking to diversify production practices more sustainably. Its emergence also indicates a departure away from the traditional narratives of marginal utility and towards a deeper understanding of the specificities of cultural and creative production. This study examines the constraints of the Philippine independent film sector by outlining the institutional framework, market structure and technical standards governing its industry. It will also utilise occupational analysis and classification methods to study how individual capabilities (job expertise; contextual knowledge; operational skills; motivation to innovate; creative thinking) are transformed into organisational (resource mobilising/transforming) capabilities.


Moreover, by way of understanding the nature of value chain upgrading, this paper will analyse how film professionals and organisations utilise Internet-based technologies to upgrade their respective capabilities within the six individual value-creating activities: (1) development; (2) pre-production; (3) principal photography; (4) post-production; (5); marketing and distribution, and; (6) exhibition.

The findings of this paper suggest that Internet-based technologies have not been as disruptive in efforts towards capability upgrading as some scholars on cultural and creative industries have made it out to be, especially in the film industry where increasing returns favour an entrenched oligopolistic market structure of monopolistic competition. However, the impact of Internet-based technologies, where it is present, is changing the boundaries of competitive advantage where aspects like storytelling, audience accessibility and interpersonal skills require much greater consideration in defining a "valuable" product.

This research is due to be completed in May 2019.