---
---
A controversial drug raid leads to the closure of a dance club in Manila, leaving a music subculture lost and scrambling.
---
VICE Asia,
September 2018
Carlos Celdran took on the church eight years ago and the fight took over his life.
---
The Church is running poverty alleviation programs in communities like Tondo. But it's also fighting against policies that could help them.
---
For fine art graduates, the art market can seem impenetrable. Natasha Arselan wants to change that with her new platform AucArt which aims to bring early-career artists and collectors together. Sai Villafuerte reports.
---
The Huffington Post,
August 2017

There is much to say about the Philippines' Nixon-style war on drugs. But what about Dutertenomics? With reports being overshadowed by the slew of state-sponsored killings, it can be difficult to realise the counter-narratives surrounding other policy areas.
---
Anna Isabelle 'Sai' Villafuerte is a journalist focusing on cultural reporting. Her work has appeared in
VICE
,
The Huffington Post
, Huck, intern, Purveyr and BikeVibe, amongst others.
She studied her BSc in International Politics at City, University of London and is now an MPhil candidate at the University of Oxford's Department of International Development, where she is researching on the impact of the Internet on learning capabilities in the Philippine independent film sector.
At the age of fifteen, Sai received the 'Student Prize for Film Photography' during an Oxbridge-sponsored academic programme in Lycée Notre Dame de Sion, Paris. In 2015, she was awarded the Visual and Creative Arts award by the Council for Independent Education in the House of Lords where she was acknowledged for her "
imaginative ambition, stylistic control and superb sense of narrative structure.
"
Alongside her journalism, Sai is interested in the relationship between prose and images - a theme she explores in her photography. Her primary medium involves digital and analogue imaging techniques complemented by an introspective approach to essay writing.
"By choosing to photograph 'ordinary' places, Sai makes them extraordinary. Beauty can be found in any setting and she gives every place she photographs the story it so rightfully deserves. It is a rare and special skill to tell the narrative of places where one does not naturally appreciate its allure. When done with her unique, experimental style it allows for more people to relate and understand her pictures by connecting it to their everyday lives."
— Excerpt from interview with
Unloop
, July 2017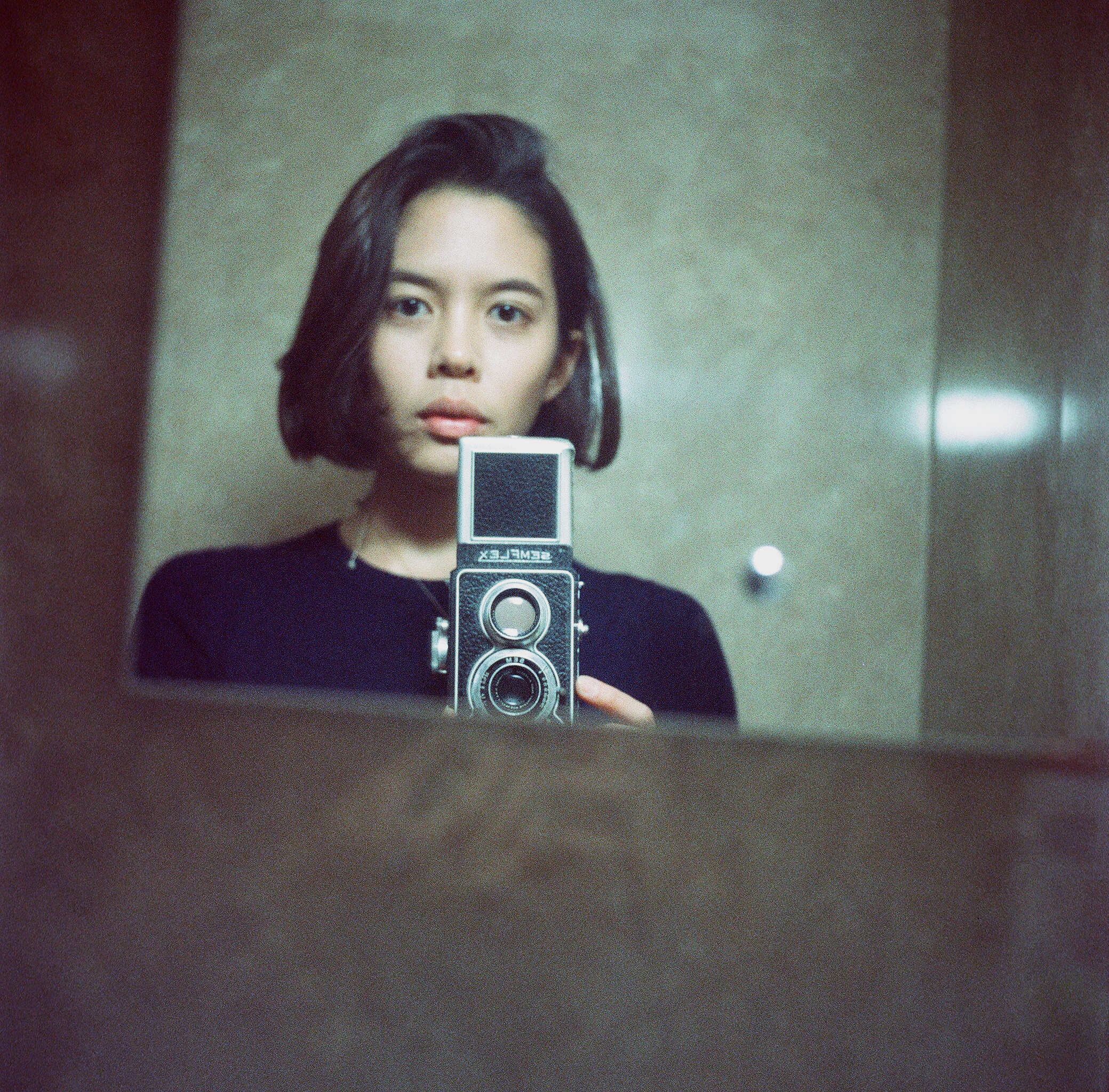 ---
Location:
Oxford, United Kingdom