---
---
A controversial drug raid leads to the closure of a dance club in Manila, leaving a music subculture lost and scrambling.
---
Filipino food is gaining worldwide popularity. But as the diaspora grapples with the country's multicultural history, the cuisine's identity is yet to be established.
---
With the demolishing of Capitol Theatre, one of Manila's last remaining art-deco theaters, the city's cultural landmarks face a precarious future as it finds its footing in a transforming urban landscape.
CNN
---
The cult of plant parenthood comes as a response to reclaim the right to green spaces, prioritizing the residential over the commercial interest.

---
---
---
---
Filipino bossa nova, disco, acid house
---
Ambient and industrial acid techno
---
---
About
Sai is a multimedia journalist and editor, specialising in cultural writing and reporting.
Her work has appeared on
Vice
, Munchies, CNN
,
Huck
,
among others. She is the curator of
Cultural Learnings
— an editorial platform for discussions on contemporary culture, available as a
newsletter
and a
weekly show
on
Manila Community Radio.
Sai earned an MPhil from the University of Oxford.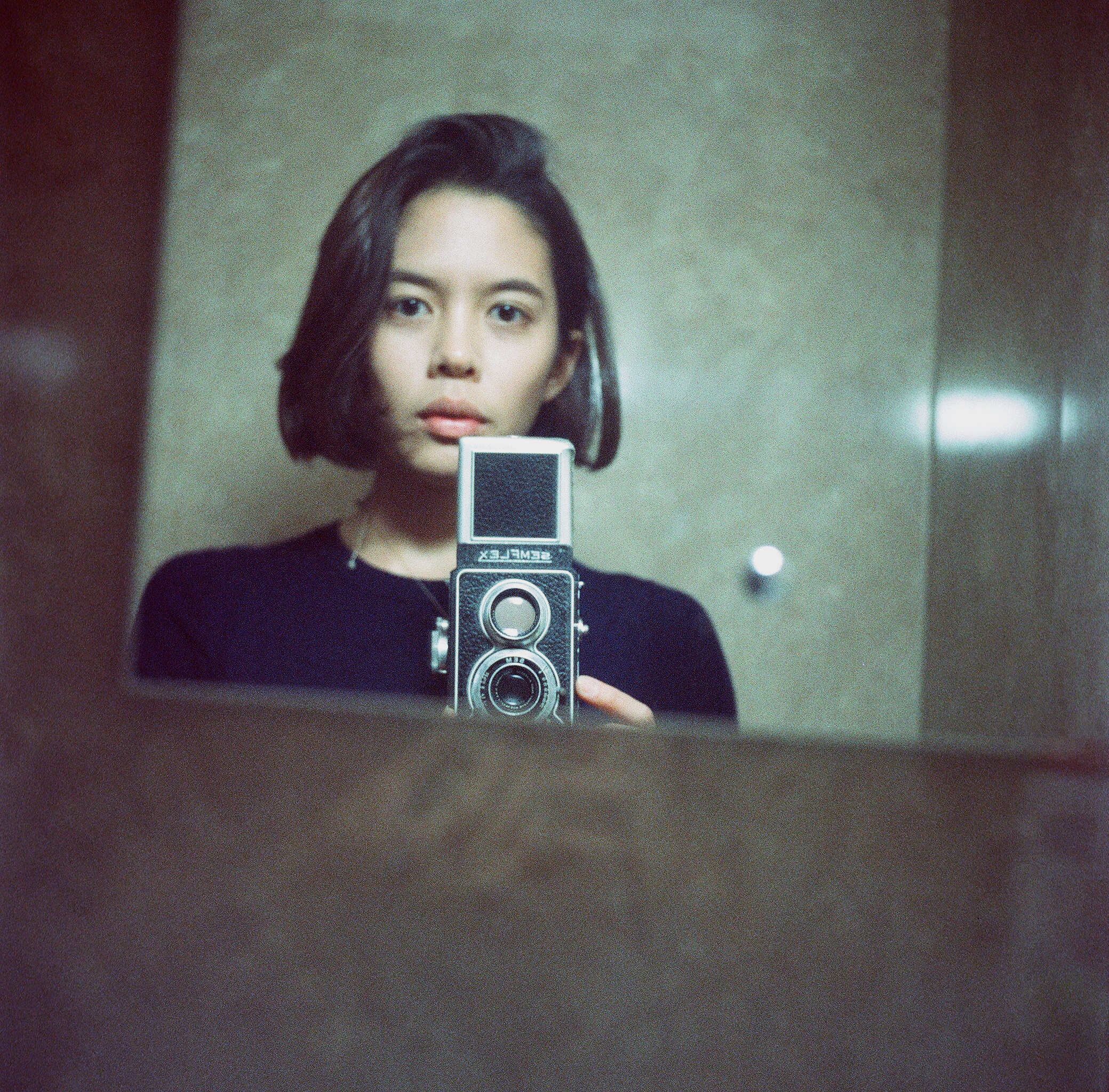 ---
Location:
Manila, Philippines