---
---
With the demolishing of Capitol Theatre, one of Manila's last remaining art-deco theaters, the city's cultural landmarks face a precarious future as it finds its footing in a transforming urban landscape.

---
A new culture is emerging as people all over the world are forced to stay at home to contain the spread of the coronavirus.
VICE
---
Filipino food is gaining worldwide popularity. But as the diaspora grapples with the country's multicultural history, the cuisine's identity is yet to be established.
---
A controversial drug raid leads to the closure of a dance club in Manila, leaving a music subculture lost and scrambling.
---

There is much to say about the Philippines' Nixon-style war on drugs. But what about Dutertenomics? With reports being overshadowed by the slew of state-sponsored killings, it can be difficult to realise the counter-narratives surrounding other policy areas.
---
Newsletter writing and editorial production
---
Cultural Learnings
is a long-form newsletter on the cacophonous world of our contemporary culture. Each issue opens with a cultural question, followed by commentary in the form of original analysis, and links to relevant material.
Topics covered include: On how we are doing; The cultural impact of the coronavirus; Why we go on adventures; What good food is.
---
Delicious Creativity is a creative newsletter on food by Edsa. Edsa is a creative collaboration between Sai Villafuerte and Kat Fernando, exploring what food has to say about our lives and what our lives have to say about the food we eat.
---
---
Sai Villafuerte is a journalist, specialising in cultural writing and reporting.
Her work has appeared on
VICE, MUNCHIES, CNN, The Huffington Post, Huck,
amongst others. She is the author of
Cultural Learnings
, a newsletter on contemporary culture. She is the co-founder of
Edsa
— a collaboration exploring ideas of food and creativity.
Sai is currently a resident host and DJ at
Manila Community Radio
under the alias
Versailles
where she covers a wide spectrum of genres — from baroque-style film instrumentals, to hypnotic acid techno.
She graduated with an MPhil in international development from the University of Oxford where she conducted field research on the impact of the internet on learning capabilities in the cultural and creative industries.
Podcast interview
,
Monday Off Radio
, 2020.
Interview
,
Purveyr
, 2020.
Feature
,
nolisoli.ph
, 2019.
Interview
,
Scout Magazine
, 2017.
"By choosing to photograph 'ordinary' places, Sai makes them extraordinary. Beauty can be found in any setting and she gives every place she photographs the story it so rightfully deserves. It is a rare and special skill to tell the narrative of places where one does not naturally appreciate its allure. When done with her unique, experimental style it allows for more people to relate and understand her pictures by connecting it to their everyday lives." — Excerpt from interview, Unloop, 2017.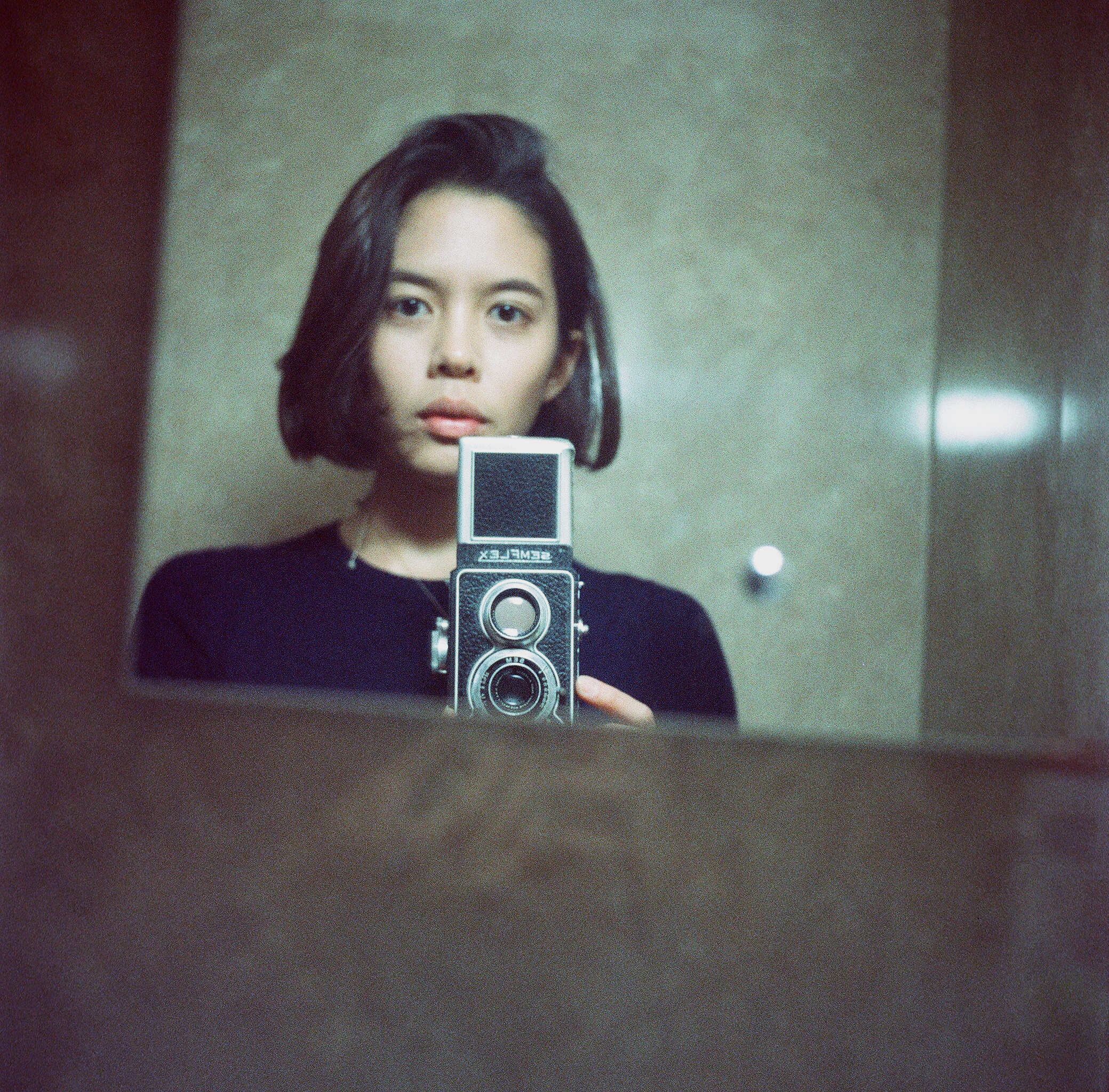 ---