---
---
A controversial drug raid leads to the closure of a dance club in Manila, leaving a music subculture lost and scrambling.
---
Filipino food is gaining worldwide popularity. But as the diaspora grapples with the country's multicultural history, the cuisine's identity is yet to be established.
---
With the demolishing of Capitol Theatre, one of Manila's last remaining art-deco theaters, the city's cultural landmarks face a precarious future as it finds its footing in a transforming urban landscape.
CNN
---
The cult of plant parenthood comes as a response to reclaim the right to green spaces, prioritizing the residential over the commercial interest.

---
---
Radio mixing, production, and broadcasting
---
Ambient and industrial acid techno
---
Filipino bossa nova, disco, acid house
---
---
---
About
Sai Villafuerte is a journalist, specialising in cultural writing and reporting.
Her work has appeared on
Vice
, Munchies, CNN,
HuffPost
, Huck,
amongst others. She is the author of
Cultural Learnings
, a newsletter on contemporary culture, and co-founder of
Edsa
— a collaboration exploring ideas of food and creativity.
Sai is currently a resident at
Manila Community Radio
under the alias
Versailles
where she covers a wide spectrum of genres – from film soundtracks to acid techno.
She graduated with an MPhil in international development from the University of Oxford. Her previous work includes managing the production of works by filmmaker and video artist Marco Brambilla, developing partnership and advocacy strategies for Unicef UK, and piloting research initiatives on the ASEAN region at the Blavatnik School of Government.
Press
Podcast interview
,
Monday Off Radio
, 2020.
Interview
,
PURVEYR
, 2020.
Feature
,
nolisoli.ph
, 2019.
Interview
,
Scout Magazine
, 2017.
"By choosing to photograph 'ordinary' places, Sai makes them extraordinary. Beauty can be found in any setting and she gives every place she photographs the story it so rightfully deserves. It is a rare and special skill to tell the narrative of places where one does not naturally appreciate its allure. When done with her unique, experimental style it allows for more people to relate and understand her pictures by connecting it to their everyday lives." — Excerpt from interview, Unloop, 2017.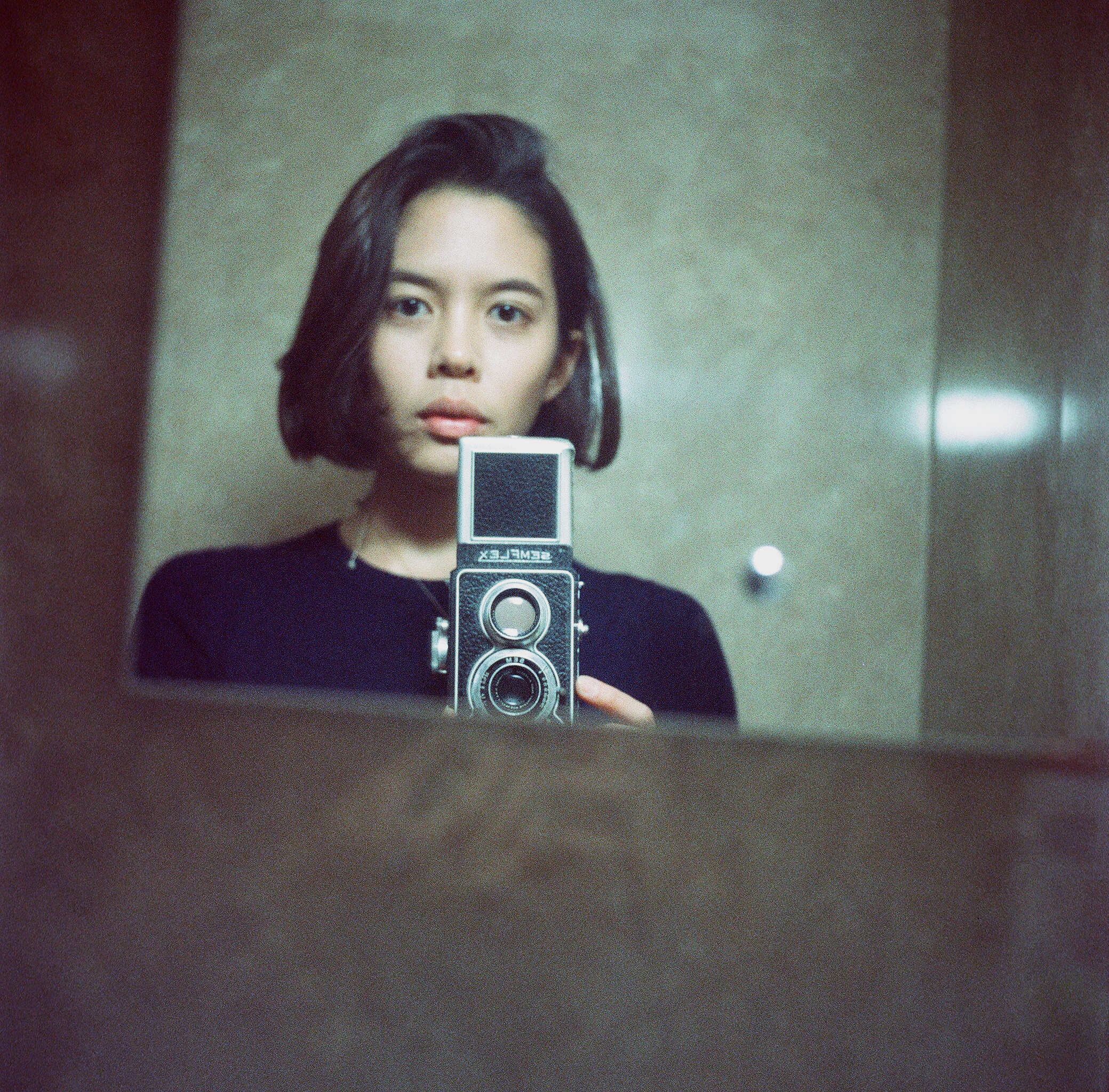 ---